Google Drive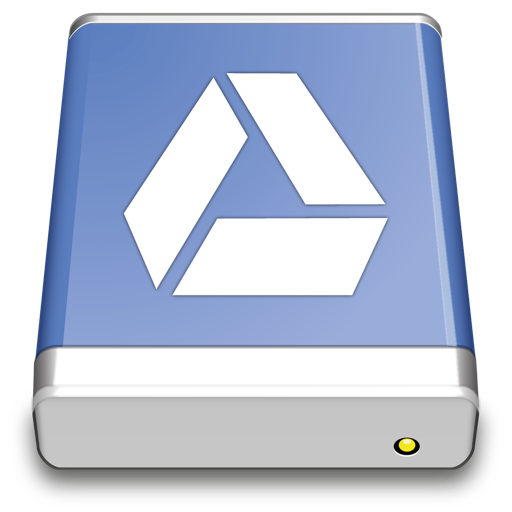 Tip
Download Mountain Duck as an alternative to Drive File Stream.
Cyberduck CLI
You can list the root contents of your Google Drive with Cyberduck CLI using
duck --list googledrive:/

Refer to the Cyberduck CLI documentation for more operations. For subsequent invocations make sure to include the --username parameter and set it to the email address registered with Google to allow the lookup of previously saved OAuth tokens.